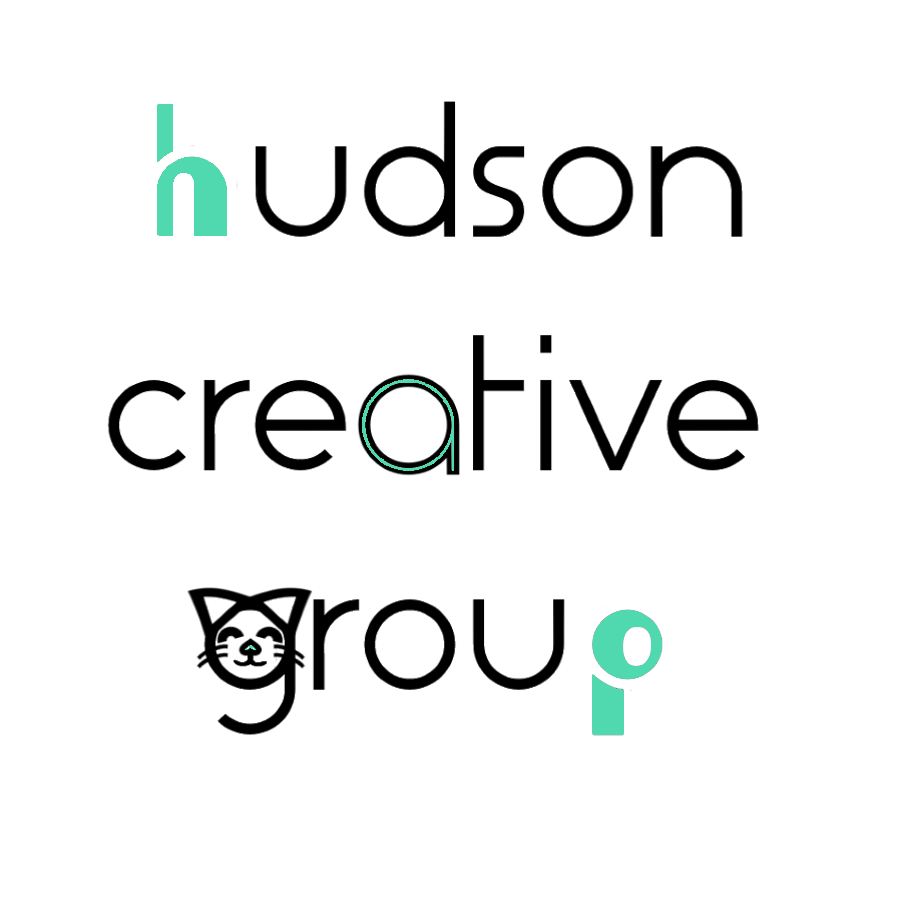 A Robust Record of Excellence in 3D Printing and Design at Affordable Prices
Located in Fort Smith, Arkansas but serving clients across the world, Hudson Creative Group's proven track record of exceptional service means you don't have to worry - we will take care of you!
5 years experience working with 3D printers, slicers, hardware, and technology.
Over 60,000 parts manufactured for customers like you.
Over 600 reviews with an average greater than 4.95.
Services
We offer every service needed to bring your idea to life. Let us take your product from text descriptions and drawings and turn it into a real physical object for you!
Tell us what you need created and let us design it for you! We will work with you until the picture in your head is on the screen.
If you have an existing object you want an exact replica of but don't have the design file, we can scan it and create a picture perfect copy.
Already have a file? Send it to us and let us make it reality - in a wide variety of plastics!
Our Portfolio
Take a look at some of the products we've already manufactured knowing yours could be next!
This is a very small sample of our over 60,000 manufactured pieces - we can print in almost every filament available, from common materials like PLA and ABS to specialty filaments like PMMA and PC-CF and more! Just ask!
Testimonials
With an average rating above 4.95 across more than 9000 orders, you can trust us to get your job done. Read what some of our happy customers have to say!
Great seller! Helped out with an order issue and quickly provided an excellent product. Highly recommend! Will definitely buy from again. A+ .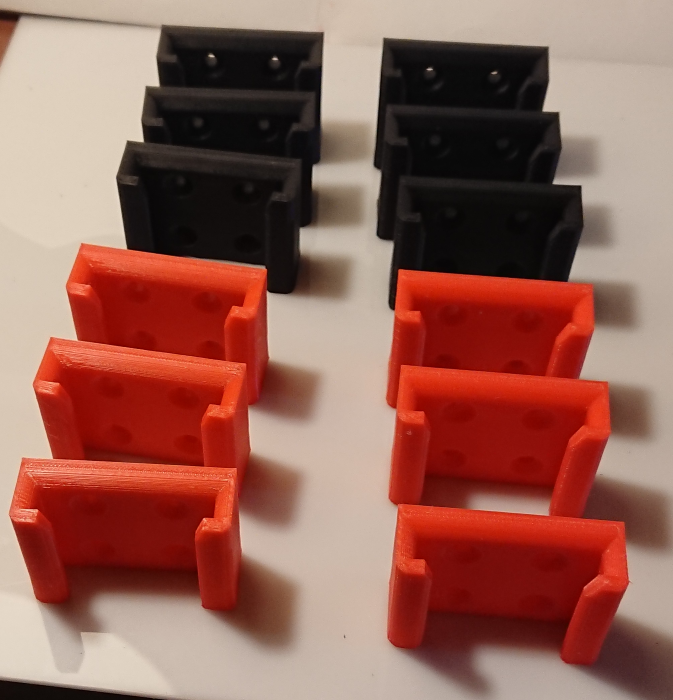 James
Treatstock.com
The product was perfect! It looks great. The supplier was really great - I accidentally uploaded the files in mm instead of inches and he caught the mistake and made sure I got the correct size. .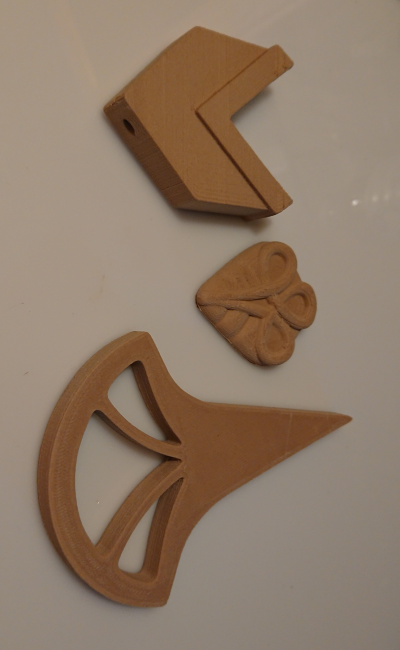 Sarah
Treatstock.com
Printed a thin complex part and open to experimenting with different soft materials upon learning of its use. Great to work with and very customer focused. Highly recommended.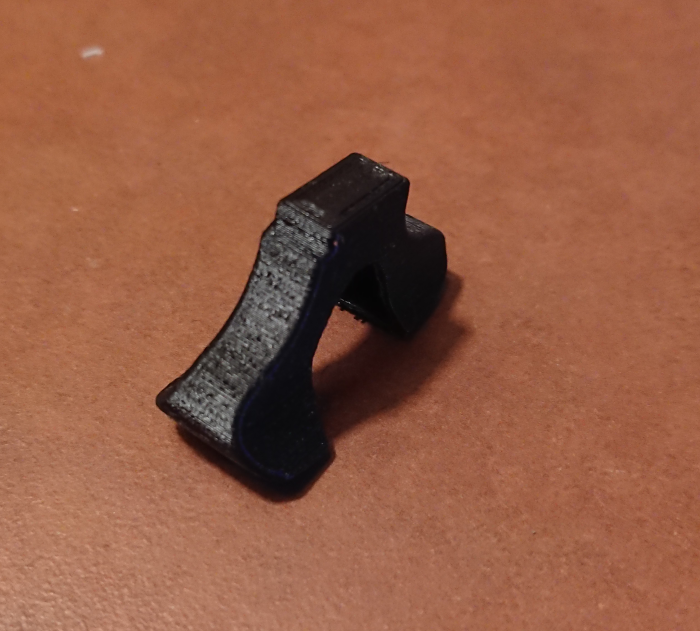 Kevin
3DHubs.com
Great print, fast service, exactly what I wanted.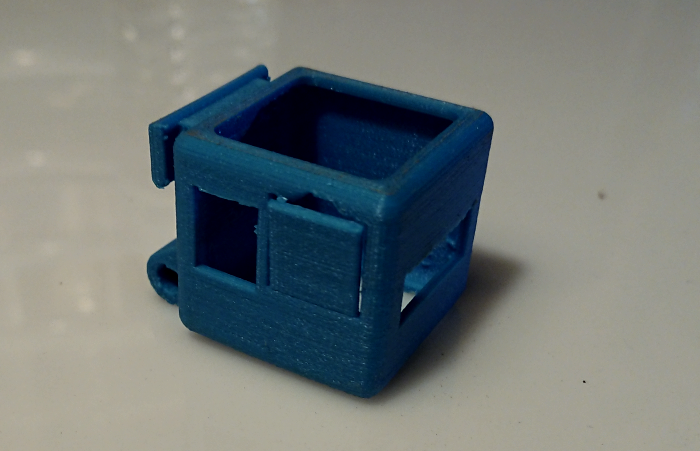 tstivers
Treatstock.com
Prints came out perfect! Will order again! A++++++++.
Aaron
3dHubs.com
Great service and superb quality!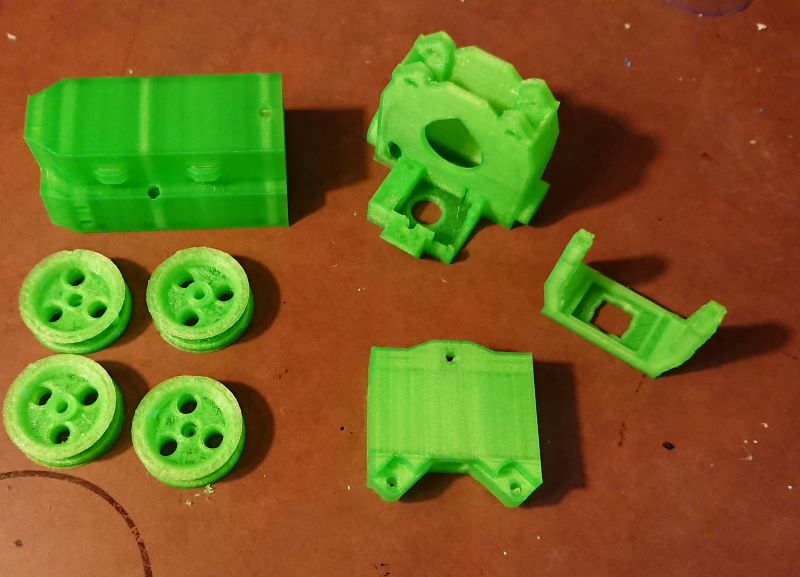 CBHanlock
Treatstock.com
So fast! Sent the files at 3pm and had it the next morning. He had ninja flex when I requested it and it turned out great. Exactly what I was wanting.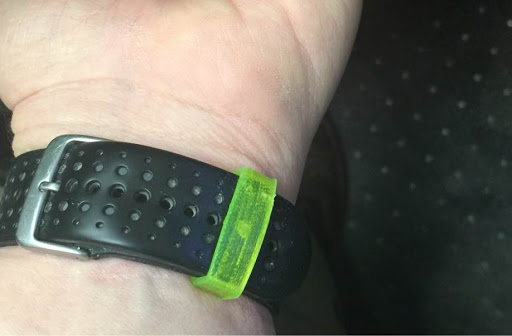 anthony.po
Treatstock.com
Our Team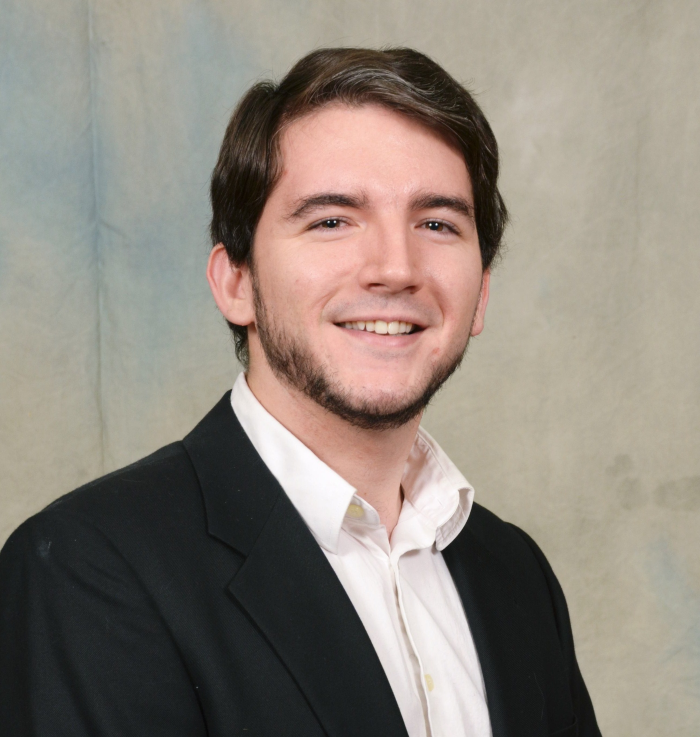 Justin C.
Contact Us
Have a file you need printed? Have something physical you'd like a copy of? Have a general idea of what you want and no idea how to make it happen? Contact us and let us help!